Our Chairman
Our Chairman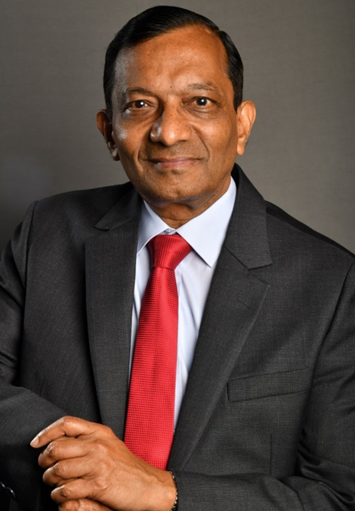 Dr. Pawan Goenka earned his B. Tech. from IIT, Kanpur and Ph.D. from Cornell University, U.S.A. He is a Graduate of Advanced Management Program from Harvard Business School.

His professional experience includes working at General Motors R&D Centre, Detroit, U.S.A., for 14 years and at Mahindra & Mahindra Ltd. for 28 years. At Mahindra he led the development of the Scorpio SUV and built a strong R&D infrastructure and a robust product portfolio. He retired from M&M as MD & CEO on April 1, 2021.

Dr. Goenka serves as the Chairman of the Board of Governors of IIT Madras. He is also the Chairperson of the Steering Committee for Advancing Local value-add and Exports (SCALE), an initiative under the Ministry of Commerce & Industry.